Dutch Weave Mesh
Milesen offers custom wire cloth to meet clients' filtration needs. Dutch weave mesh provides superior filtration capabilities for a wide range of applications, including pressure, fuel and liquid filters for the aerospace, petrochemical, pharmaceutical, mining and waste water treatment industries.Dutch weave mesh with width 3m are far more than customer expectation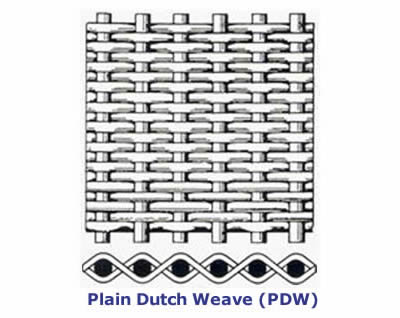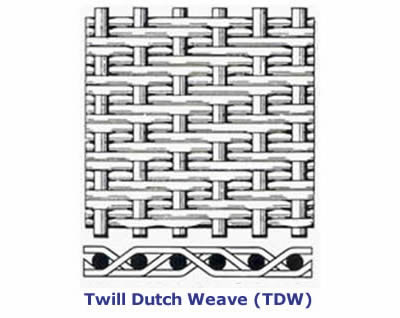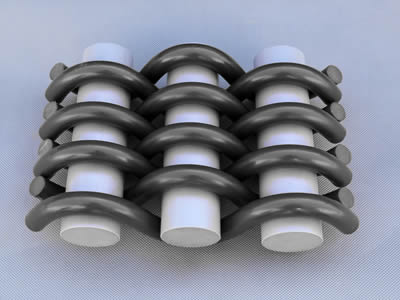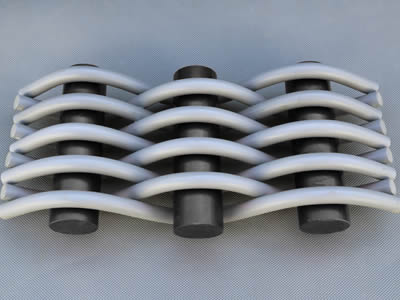 Mesh
Wire Diameter
Weave Type
Warp
Shute
in
mm
in
mm
Tyre14 × 88
0.017
0.43
0.012
0.30
PDW
Tyre 22 × 110
0.014
0.35
0.010
0.25
PDW
12 × 64
0.023
0.58
0.0165
0.42
PDW
14 × 88
0.019
0.48
0.012
0.30
PDW
16 × 80
0.0169
0.43
0.0134
0.34
PDW
24 × 110
0.014
0.355
0.010
0.25
PDW
30 × 150
0.009
0.23
0.007
0.18
PDW
40 × 200
0.007
0.18
0.0055
0.14
PDW
24 × 128
2 × 0.010
2 × 0.25
0.004
0.10
PDW-Twin Warp
30 × 150
2 × 0.009
2 × 0.25
0.007
0.18
PDW-Twin Warp
50 × 250
0.0055
0.14
0.0045
0.11
Plain
30 × 250
0.010
0.25
0.008
0.20
TDW
80 × 400
0.005
0.14
0.003
0.076
TDW
80 × 700
0.004
0.10
0.003
0.076
TDW
120 × 400
0.004
0.10
0.0025
0.063
TDW
165 × 800
0.0028
0.071
0.002
0.05
TDW
165 × 1400
0.0028
0.071
0.0016
0.04
TDW
200 × 600
0.0024
0.061
0.0018
0.046
TDW
200 × 1400
0.0028
0.071
0.0016
0.04
TDW
325 × 2300
0.0014
0.035
0.001
0.025
TDW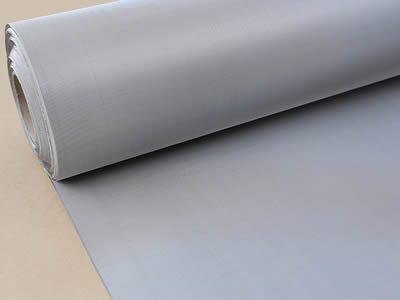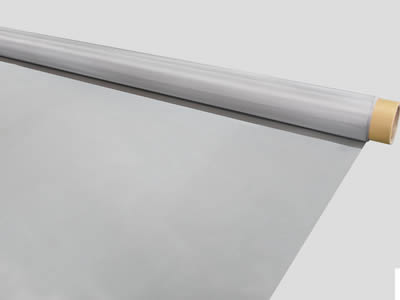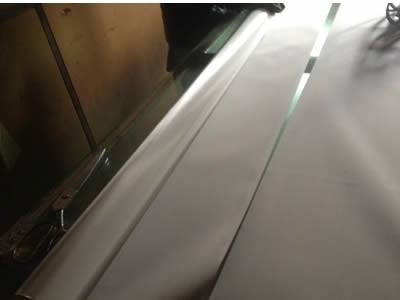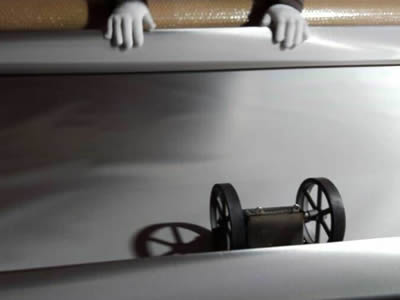 Alloy: 316L ,317L 904L stainless steel woven square mesh and dutch weave mesh as main supporting and filtration media of leaf filter which is used in the processing of food ,edible oil ,pharmaceuticals and chemicals
Dutch Weave Mesh: Plain Dutch and Twill Dutch and particular RDT mesh are normally used in the applications of Water well treatment and sand control system.
Fine Ducth Weave Mesh as finer absolute filtration layer of sintered mesh and accurate chemical filtration,with max width 3m.which is outstanding performance in China woven mesh industry.

Inquiry for Our Product
When you contact us, please provide your detail requirements.
That will help us give you a valid quotation.